B&E Firm News
Tom Elligett again taught appellate practice at Stetson University College of Law in the fall of 2022 and was joined by Amy Farrior and Shirley Faircloth to judge the class oral arguments.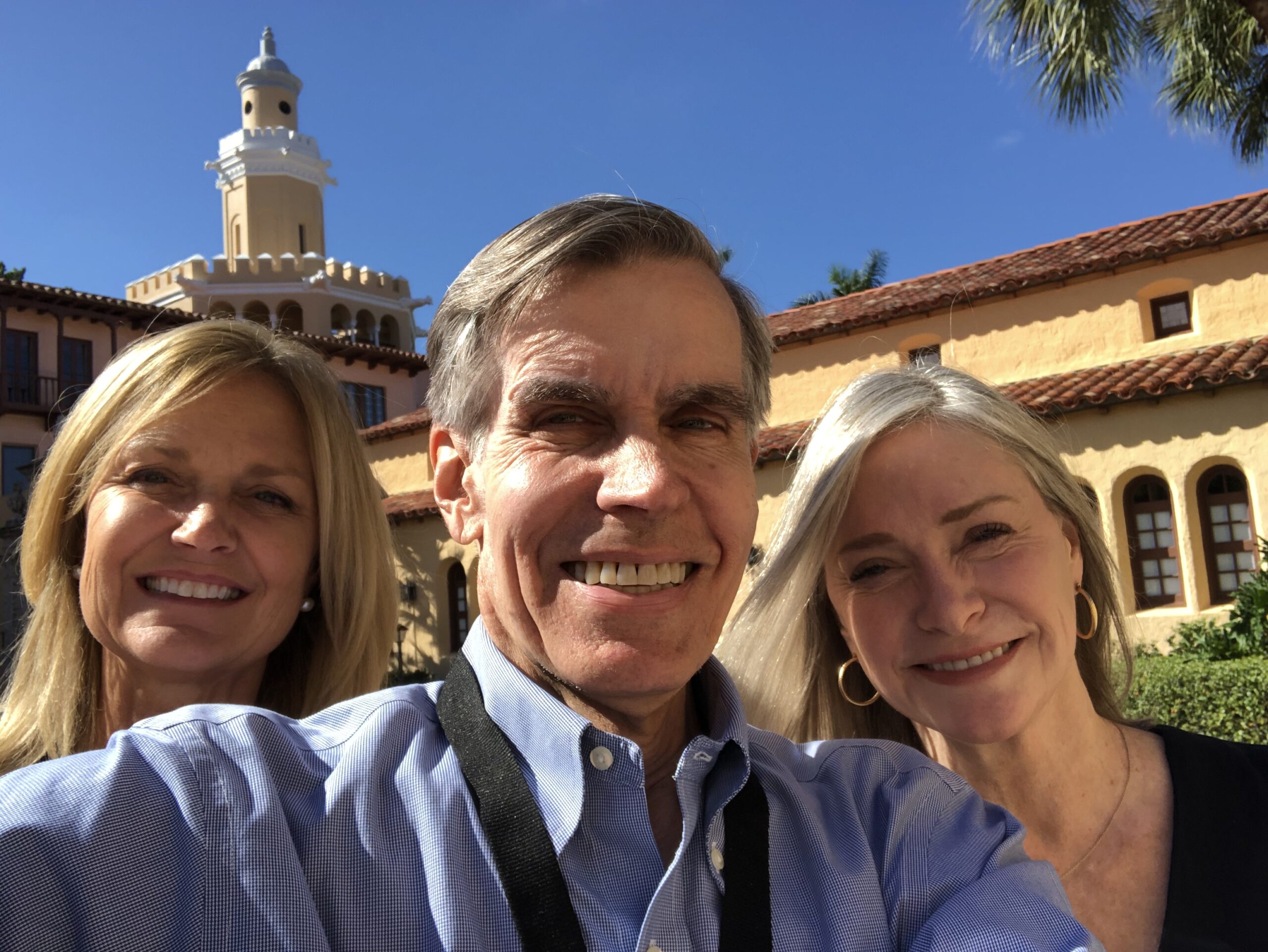 Shirley Faircloth, Tom Elligett, and Amy Farrior authored the chapter on Appeals for the Twelfth Edition of the Florida Bar's Florida Eminent Domain Practice and Procedure treatise: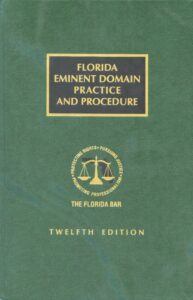 Bay Area Legal Services (bals.org) presented the Judge Don Castor Justice Award to Tom Elligett.  The video presentation is posted at  https://www.youtube.com/watch?v=OoHqxAX5hlw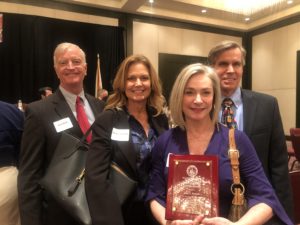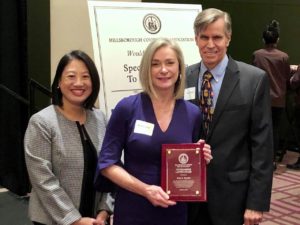 Amy Farrior received the 2020 Hillsborough County Bar Association's Outstanding Lawyer Award.
____________________________________________________________________________________________
Mark Buell, Tom Elligett, Amy Farrior, and Shirley Faircloth have been recognized in the 2022 Best Lawyers list.  Mark was selected in Bet-the-Company Litigation, Commercial Litigation, Eminent Domain and Plaintiffs Personal Injury; Tom in Appellate Practice, Eminent Domain, Insurance Litigation, and Plaintiffs Medical Malpractice; Amy in Appellate Practice; and Shirley in Eminent Domain, Appellate Practice, Personal Injury, and Commercial Litigation. 
---
Tom Elligett revised "Professional Responsibility of Appellate Advocates," Chapter 2, for Florida Appellate Practice, Eleventh Edition (The Florida Bar 2020)
---
The 8th Edition of Florida Appellate Practice and Advocacy by Tom Elligett and Judge John M. Scheb has been published.
---
Mark Buell and Tom Elligett have been recognized in Florida Trend's Legal Elite.  See www.floridatrend.com
---
Mark Buell, Tom Elligett, and Amy Farrior have been selected to the Florida Super Lawyers list. See www.superlawyers.com
---
Amy Farrior has been re-elected to the Florida Bar Board of Governors, representing the Thirteenth Circuit.
---
Buell & Elligett, P.A., has been recognized in Best Law Firms by U.S. News. https://bestlawfirms.usnews.com
---
Mark Buell has become a Fellow in the American College of Trial Lawyers. Membership is extended by invitation only, after a thorough evaluation to confirm the lawyer has mastered the art of advocacy and exemplifies the highest standards of ethical conduct, professionalism, civility and collegiality. More information on the College is available at http://www.actl.com/AM/Template.cfm?Section=Home
---
Shirley Faircloth has been appointed to the Thirteenth Judicial Circuit Local Professionalism Panel and the Thirteenth Circuit Professionalism Committee